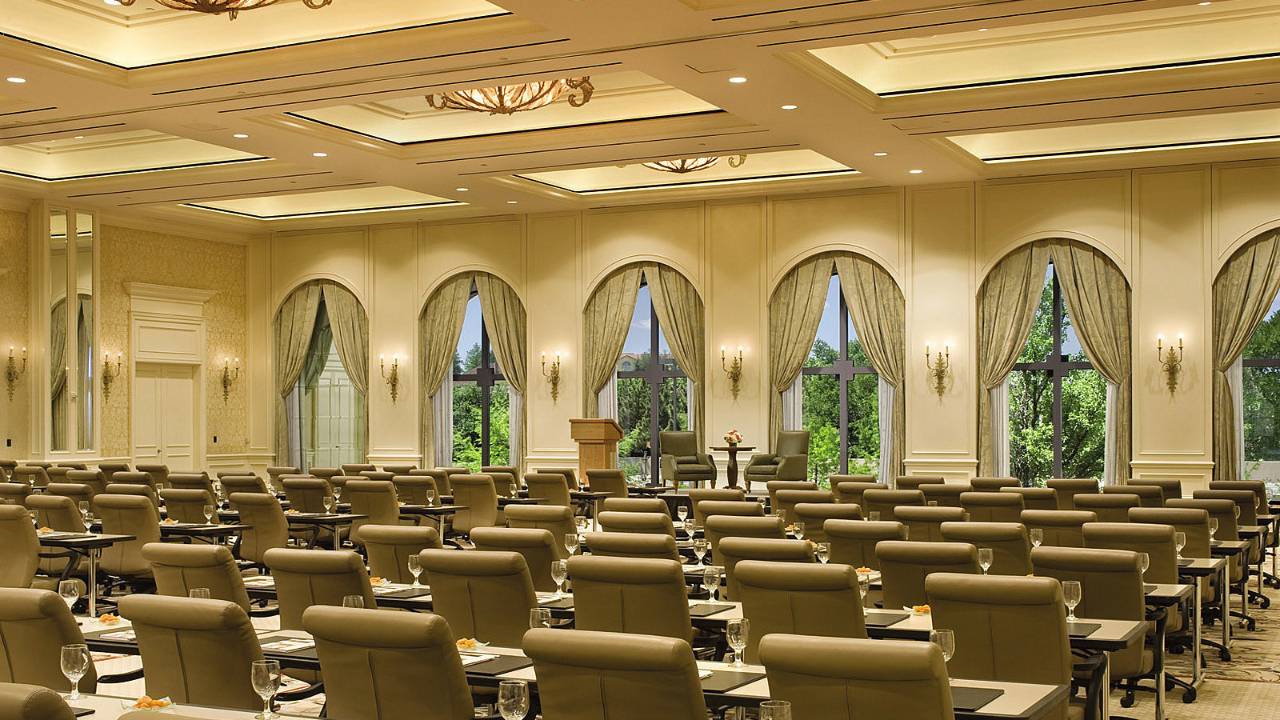 Want to book a more upscale location for your meeting—and then make the most of your time enjoying it? The Four Seasons Resort and Club is perfect, especially if you have attendees flying in from all over the country or even the world.
It's located only seven short miles from DFW International Airport, which makes travel convenient, but you would never know you're near an urban metropolis. Set amid two luxury golf courses (including a TPC course) and an amazing spa, this is a full resort that doesn't cut corners. Attendees also have access to an expansive fitness club that is exclusive for hotel guests and private members.
Meeting space options offer plenty of flexibility for just about any type of event. And while they have some really nice local touches that remind you you're in Texas, the resort's "secret sauce" has always been its impeccable service. It's no wonder groups keep coming back, year after year.
Ready to see for yourself?