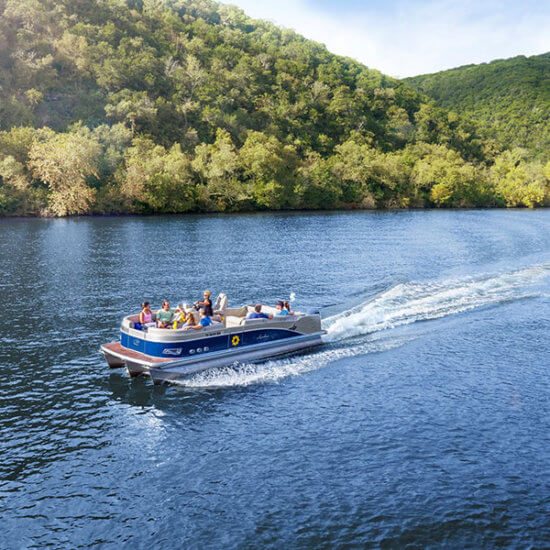 This small, 40-room spa and wellness destination is one of the best-kept secrets in Austin, TX.
Located right on the shores of Lake Austin and in the Balcones Canyonland Nature Preserve, Lake Austin Spa Resort gives groups a one-of-a-kind experience. They even feature a water taxi arrival service so guests can avoid the Austin traffic! With many vegetables and herbs sourced from their own on-property gardens, you will never eat healthy food as fresh and tasty as this.
One of the things we like the most is the resort's commitment to exclusivity. They only work with one corporate client at a time, which means your small meeting gets all of the attention!
Time to start planning?