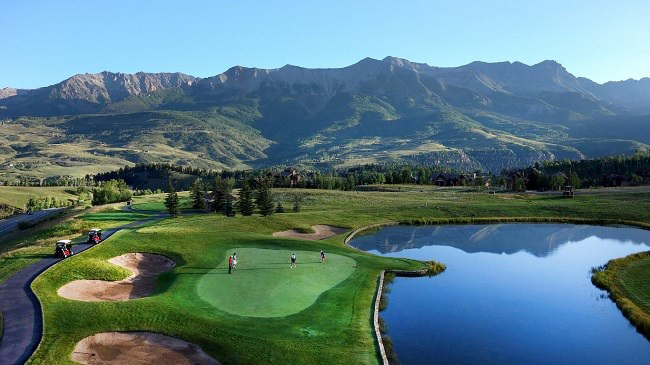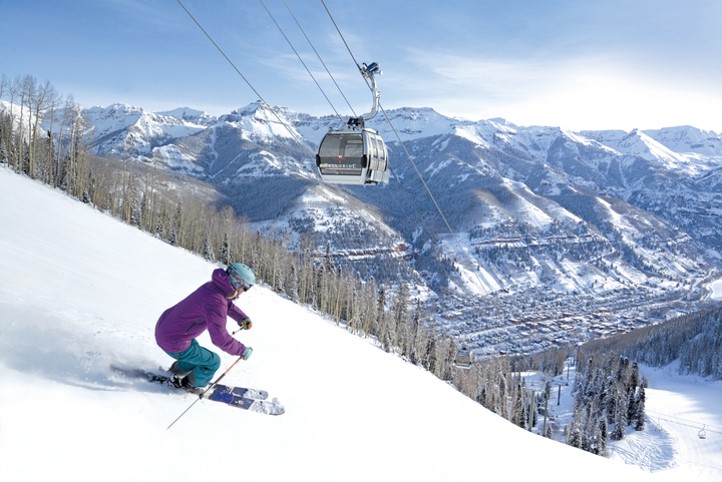 Located in southwest Colorado, Telluride Ski & Golf is one of the most scenic destinations in the country—and with added flights from American Airlines, getting to Telluride is easier than ever.
Once you've arrived, there's no need to rent a car either, since you can take advantage of the free public transportation—the San Sofia Gondola that connects the town of Telluride to Mountain Village. In fact, among the many hotels in Telluride, four of them are located in the Mountain Village and perfect for groups.
Bottom line: If you want to get away from the "chain" hotels and restaurants and have an authentic experience, Telluride is perfect. This destination has it all for spring, summer and winter trips!
Want more information on this site?